As investors flock to a booming market, middlemen are pocketing cash that is supposed to fight climate change
Payments for carbon offsets routinely end up in the hands of middlemen instead of the conservationists they are designed to fund, SourceMaterial can reveal.
A joint investigation by SourceMaterial and Unearthed, Greenpeace's investigative journalism unit, found brokers buying carbon credits from forestry projects in poorer countries and selling them on to consumers and companies, including airlines and oil firms, at inflated prices.
Carbon markets are notoriously opaque and prices are secret but estimates by intelligence firm Allied Offsets, shared with SourceMaterial and Unearthed, identified almost 250 projects where brokers resold credits for at least three times the purchase price.
In one example, leaked emails show a broker claiming to a potential buyer that "typically 85-95 per cent" of any purchase price goes to the project owner. But in the same exchange, the broker offered credits at a price seven times what they had originally paid to the project leader.
The broker rejected the suggestion they were making "large and unfair margins at the expense of project developers" when contacted by SourceMaterial.
"The idea that you're paying an airline to enrich an investment fund is probably not what the customer had in mind"
A consequence of the lack of transparency in the market is that consumers who think they are paying to offset their emissions are often sending the bulk of their payments to companies that do nothing to combat climate change.
"The idea that you're just paying a large airline to enrich an investment fund is probably not what the customer booking a holiday had in mind," said Kelsey Perlman, a forest and climate specialist at Fern, a campaign group.
Offsetting is seen by many policymakers as a vital tool to slow climate change and trade is flourishing. Transactions for 2021 are estimated at a record-breaking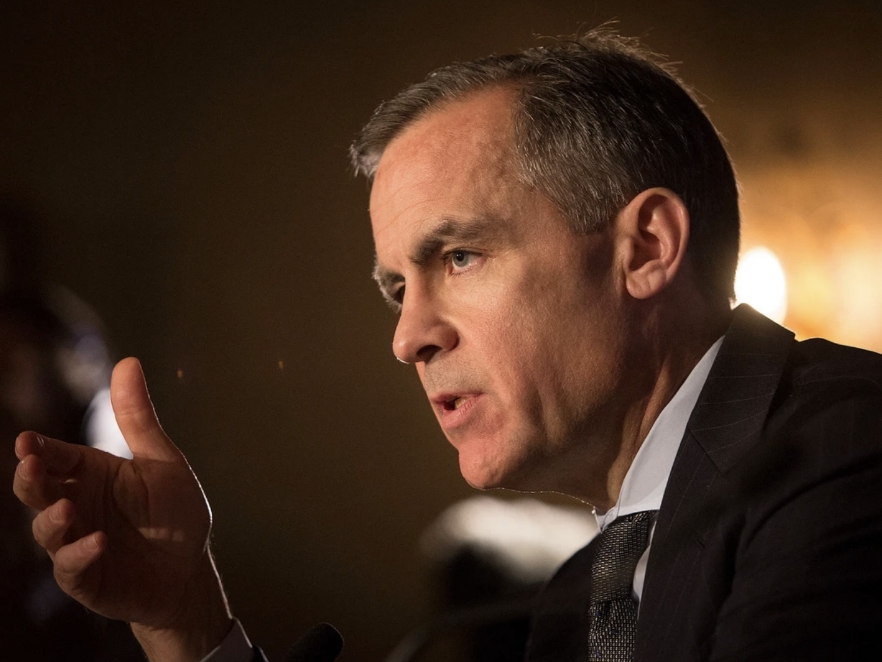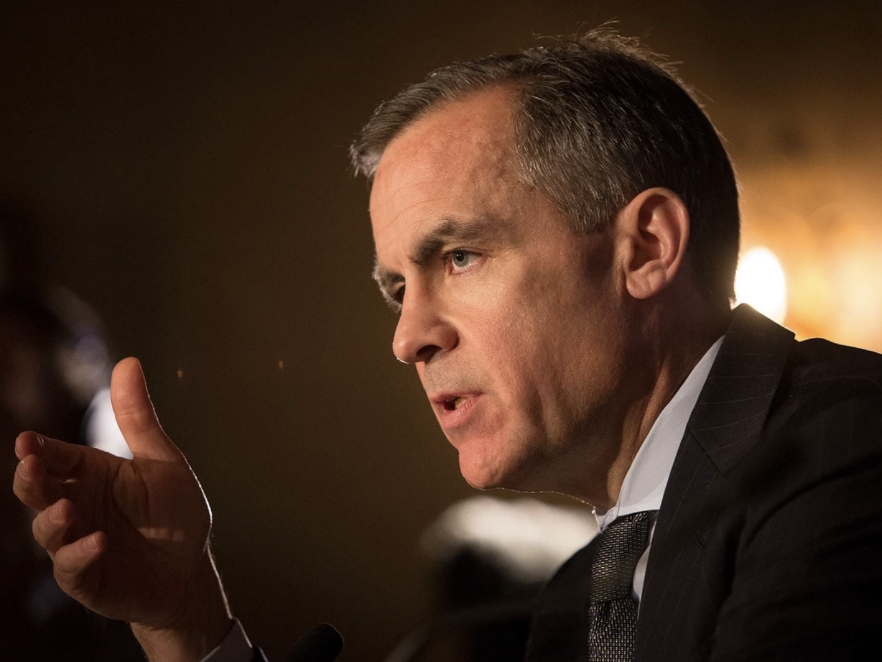 Opacity and under-regulation mean the conservation projects that should benefit most from the boom often miss out, according to Gilles Dufrasne of Carbon Market Watch, a non-profit group.
"We still cannot trust that money used to purchase carbon credits really is used to finance extra climate action," he said. "This investigation shows again why transparency must be improved."


Cottage industry
Despite its rapid expansion, the carbon market "still operates like a cottage industry", said Adrian Rimmer, an offsetting specialist at Finsbury Glover Hering, a public relations consultancy. "Prices are all over the place."
Leaked emails show that one French broker, EcoAct—whose clients include Natwest, easyJet, Air France and Coca-Cola—was in late 2021 offering credits from the Ribeirinhos initiative, a forest protection project in northern Brazil, for £15 ($20) apiece. EcoAct told potential buyers that "typically 85-95 per cent" of the purchase price goes to project owners, but that this varied according to the volume of credits sold and other factors.
Michael Greene, who heads the Ribeirinhos initiative, a project that looks to conserve a threatened area of the Amazon, said he sold credits to EcoAct in 2020 for just $2.75 (£2.10), which would give EcoAct 86 per cent of the market price if sold at £15.
EcoAct's parent company, Atos, is a French multinational that brought in 11 billion Euros in revenue in 2021. In 2014, it was at the centre of a controversy in the UK over fit-for-work assessments it had administered on behalf of the government. Statistics from the Department for Work and Pensions showed that thousands had died after being found fit for work and the government said the standard of Atos' work was "unacceptable".