SourceMaterial has worked with partners across the international print and broadcast media and we're always looking for new opportunities to collaborate.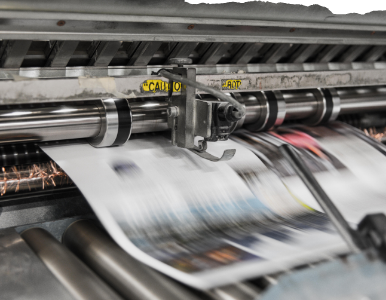 So far we've worked with: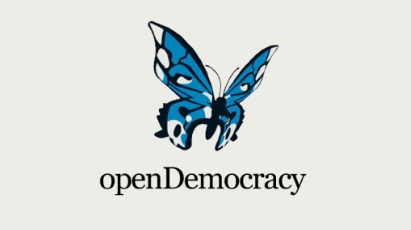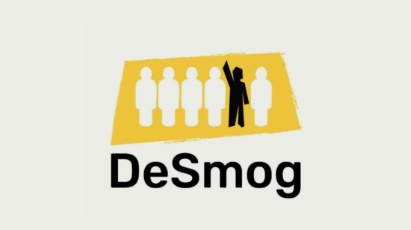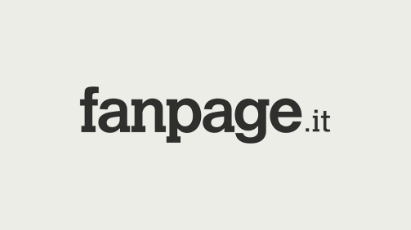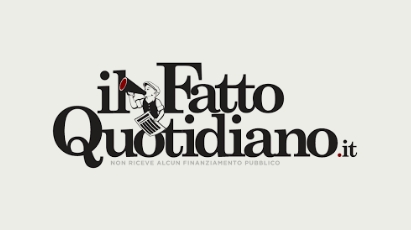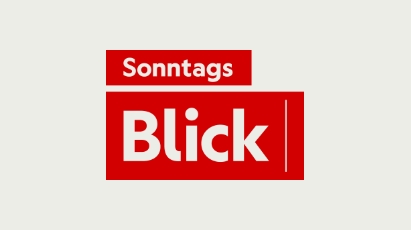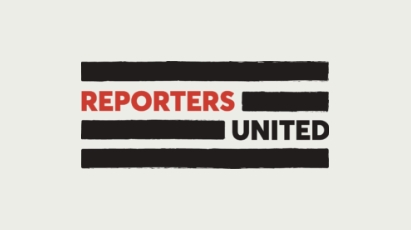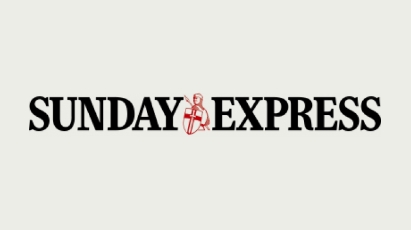 As well as The Manifold and The News Letter.
If you have a story for SourceMaterial, we'd love to hear from you. As well as working with partner organisations, we occasionally commission freelancers.
You can contact us here.