Energy bill-payers in the UK are set to bear the cost of a £31 million handout to keep Britain's last remaining coal-fired power station running next winter despite a looming ban on the dirtiest form of fuel.
The subsidy is a result of a surprise move by the energy minister to lock in far greater power capacity than recommended by National Grid to ensure security of supply next winter.
Ratcliffe-on-Soar station in Nottinghamshire is one of four coal power stations remaining in the UK but the others will soon cease operation or be converted to gas.
One of the three operating 500MW units at Ratcliffe, which will run on coal until the end of 2024, is in line to receive a government contract under the capacity market mechanism, an analysis by SourceMaterial has found.
The capacity market is an auction that allows power generation companies to bid to supply electricity to the National Grid in the event of an unexpected shock, such as a series of power station outages, or when wind turbines come to a standstill during unusually calm weather.
Last month Kwasi Kwarteng, the energy minister, shocked analysts by setting the total capacity requested in the auction far higher than what can be provided by the generators qualified to take part.
"The target has been set to buy everything possible," said Tom Edwards, a modeller at Cornwall Insight. Analysts expect to the market to clear at a record £75 a kilowatt of capacity. In 2020/21 the capacity market cleared at just £1 while the year after it cleared at £45 a kilowatt.
In a letter to Fintan Slye, the National Grid director in charge of its function as a system operator, Kwarteng set the target at 5.4GW of capacity for 2022-23, comfortably higher than the National Grid recommendation of 4.7GW.
"While I agree with the analysis you provided in fulfillment of your remit under the Capacity Market Regulations, this target reflects the broader uncertainties within the power sector", he wrote.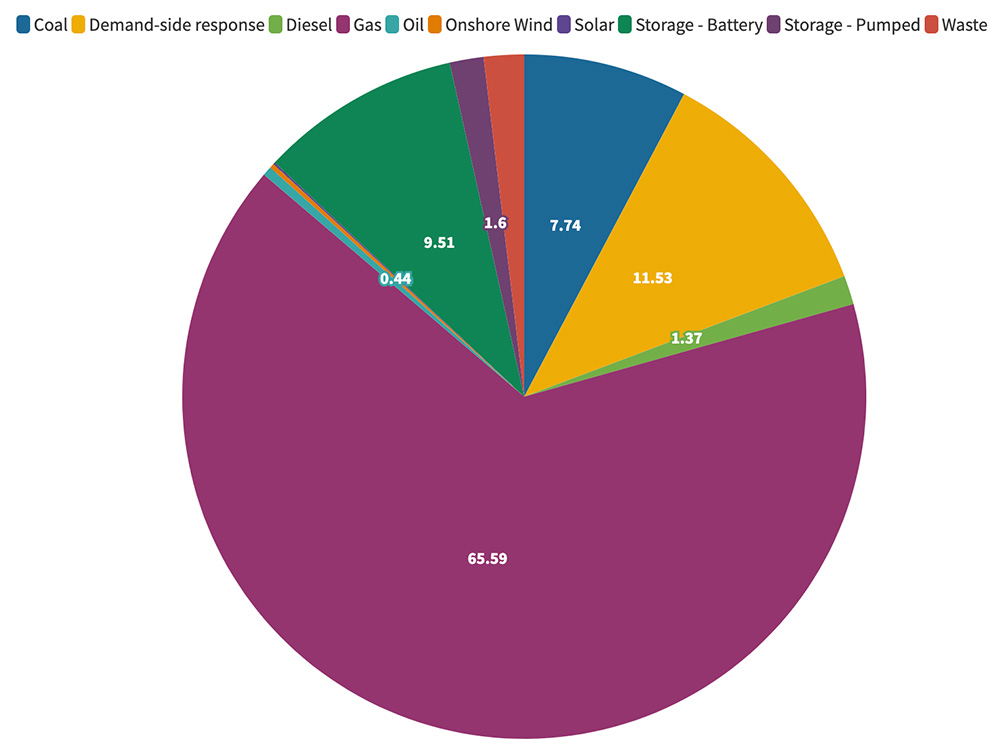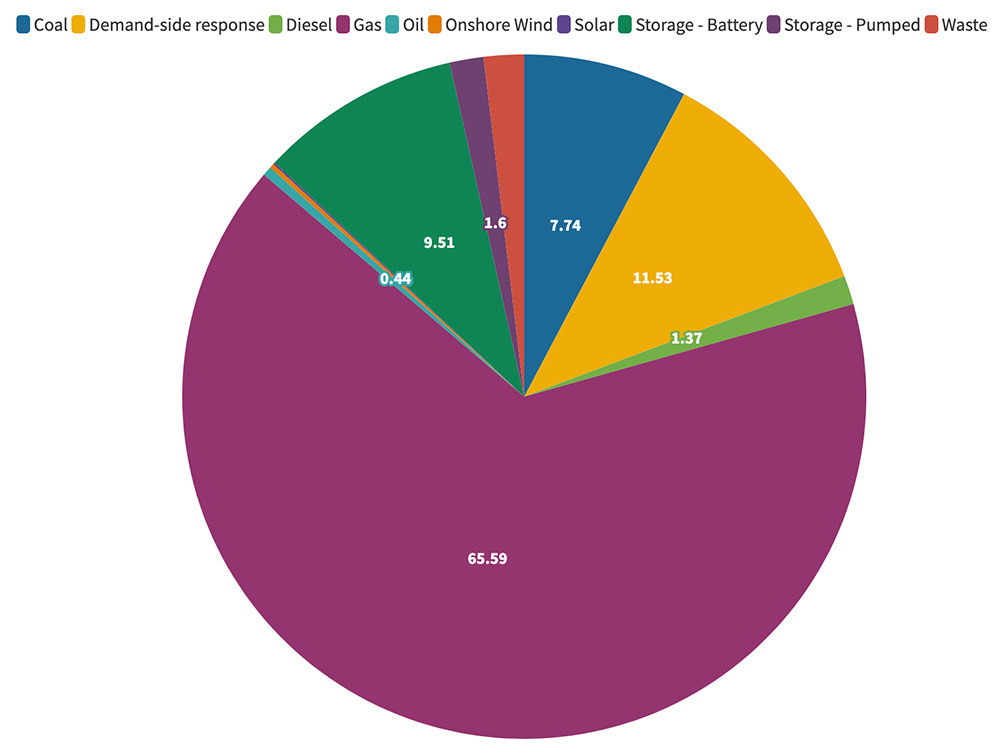 While it is unsurprising that Kwarteng erred on the side of caution, it is clear the capacity market sytem isn't working properly, said Michael Grubb, an energy specialist at University College London and the former chairman of the government's technical panel of experts on electricity market reform.
"It will be yet another hit to consumer bills," he said. "The capacity market was really designed to support gas plants and itself badly needs reform."
Uniper, the company that runs Ratcliffe, is majority-owned by Fortun, a Finish power provider. Intelligent Energy, a Loughborough-based company, plans to construct a hydrogen battery plant at the site when the coal plant closes in 2024.
A spokeswoman for the Department for Business, Energy and Industrial Strategy said: "We are not taking any chances with Britain's energy supply. It is absolutely right we secure additional supply to keep the lights on if there are peaks in demand out to 2025.
"While we are working hard to drive down demand for fossil fuels, there will continue to be ongoing need for gas over the coming decades to ensure security of supply as we transition to lower carbon power generated in this country."
Picture of Ratcliffe-on-Soar power station by Phil McIver, licensed on Creative Commons.