Coffee growers say Peru authorities demolished houses on a conservation site generating millions of dollars in carbon credits for US entertainment giant
In the spring of 2021, just before dawn, Ángela Carrasco's home in northern Peru was torn down by armed men.
"They came at night," she says. "They arrived by helicopter with axes, ropes, guns, masked-up. Like ghosts."
Carrasco is a member of the Alto Mayo coffee cooperative organised by Conservation International, a US non-profit group that runs a forest protection scheme of the same name at a national park in the Peruvian Amazon.
Almost 2,400 miles to the north, at Walt Disney World in Florida, visitors can buy 'Alto Mayo Forest Protected Coffee: Fair Trade Coffee with a Conscience' by the cup, or pay $13.99 to take home an 11 ounce bag.
This isn't Disney's only interest in the forest where Carrasco's home once stood. The entertainment giant also claims that by protecting the trees there from being chopped down, it can cancel out rising carbon emissions from its cruise ships and theme parks.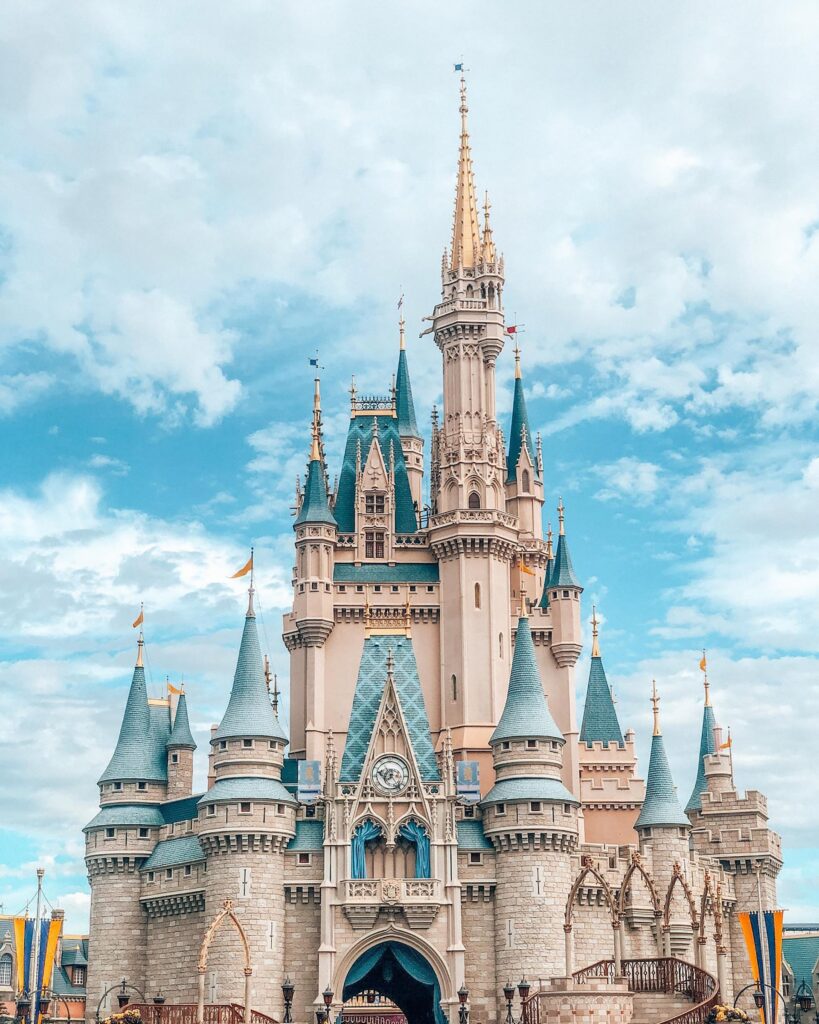 Reporters from the Guardian and Die Zeit visited Alto Mayo as part of a joint investigation with SourceMaterial into carbon offsetting projects around the world. Our investigation found that many of them have vastly overstated their impact on climate change.
Alto Mayo's claims to have prevented at least some deforestation are true. But our analysis, based on scientific research cross-checked with an offsets database—suggested that the project has received about 10 times as many carbon credits as it deserves.
A spokesperson for Conservation International criticised the methodology used to analyse the project, saying it was based on "untestable assumptions and subjective choices".
Each carbon credit can be used by a company to cancel out a tonne of carbon emitted into the atmosphere. Companies including Gucci, the mining giant BHP and the band Pearl Jam have all bought credits from Alto Mayo.
The project is especially important for Disney, accounting for 40 per cent of the offsets it bought between 2012 and 2020. Disney has bought more than 2 million credits from Alto Mayo, ranging in value from a few cents to $16 apiece as markets fluctuate.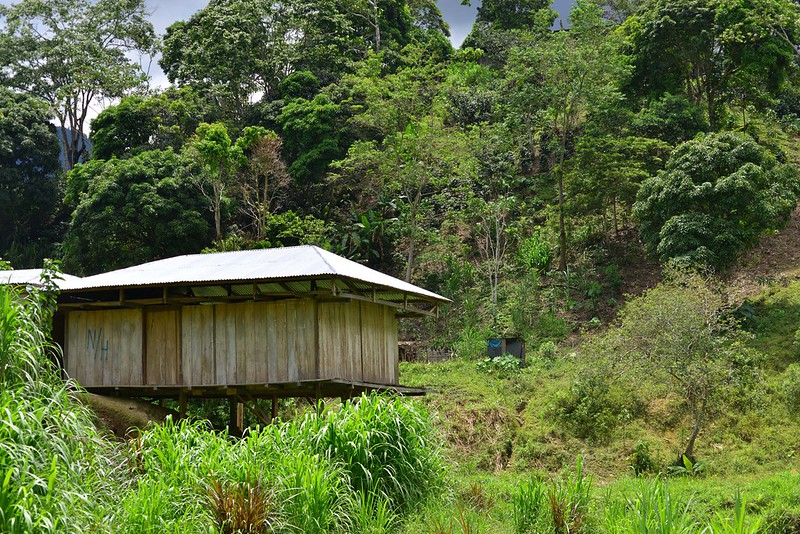 Lying in the eastern foothills of the Andes, Alto Mayo is twice the size of New York and home to an estimated 1,500 families, as well as endangered species like the spectacled bear and yellow-tailed woolly monkey. Since its launch in 2012 with a $3.5 million donation from Disney, the project has achieved some success in defending the rainforest—but a 2020 Bloomberg investigation found it plagued by outbreaks of violence between park authorities and locals.
For this investigation, reporters spoke to eight people, including Ángela Carrasco, who said their homes were torn down between January and May 2021. SourceMaterial has seen videos of some of these demolitions and heard claims that park guards and police razed as many as 50 homes.
"My children begged them but they said they had to follow their orders," said one man, Abel Carrasco. "They told us to get our things ready and leave. They said it's a protected forest, nobody can be here. That's why you've got to go."
Conservation International said in a statement that it had been assured by the Peruvian government that the structures being destroyed in the videos "were vacant and abandoned" and that "the community had been informed well ahead of time that the buildings were to come down".
The organisation would conduct an "independent review" of the video evidence and make the results public, according to the statement.
"My children begged them but they said they had to follow their orders"
A spokeswoman for the National Service of Natural Areas Protected by the State, an agency of the Peruvian government, denied that Alto Mayo had seen any human rights abuses.
She said that for years, park rangers, police and state prosecutors have faced violence from Alto Mayo residents and that in 2019 the authority had started "the extrajudicial recovery of state-owned properties".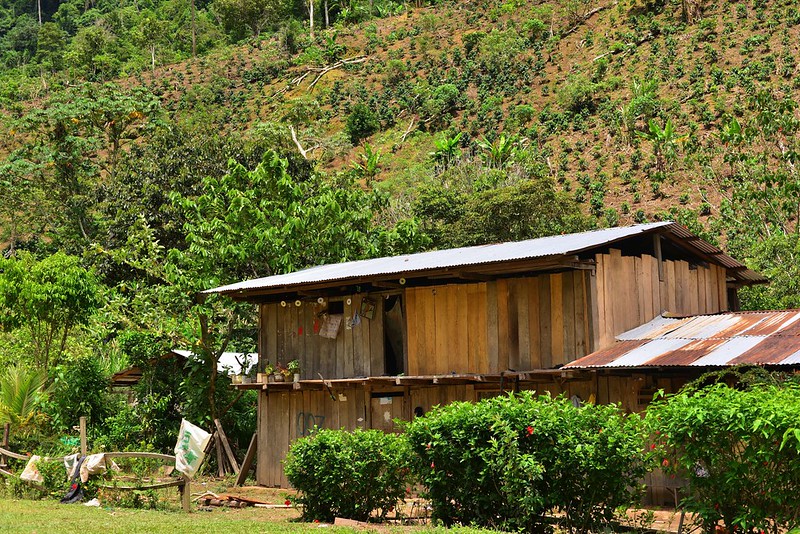 There is no suggestion that Disney, which declined to comment for this story and referred enquiries to Conservation International, was aware of plans to demolish homes.
Families in Alto Mayo have no legal right to live there, as it is a state park. But staff involved in running the scheme say that large numbers of people were living there before Conservation International's project began and bought land without knowing it was a national park.
"Nobody here can live in peace but there is nowhere else to go"
Most of the people living in Alto Mayo are ronderos, members of autonomous peasant groups formed in the 1980s in response to violence from the Maoist group Shining Path.
Many settlers signed conservation agreements with Conservation International, including some of those who said their homes had been torn down. Now, hundreds of locals have decided not to renew their agreements.
Offsetting projects worldwide have faced accusations of violating local land rights. Last month, SourceMaterial revealed claims that a tree-planting project generating offsets for the French oil company TotalEnergies barred Congolese farmers from their land.
In Alto Mayo, local leader Manuel Flores said that the community wants to help conserve the rainforest while also maintaining farms.
"Nobody here can live in peace but there is nowhere else to go," he said. "If the authorities supported us more, there would be more guarantees for the future of the forest."
Headline picture: A boy walks a horse and a mule in Alto Mayo, Peru (Alamy)