As the UK government scraps its international development department, a programme to help women and girls in Rwanda suffers the consequences
In what appears to be the first casualty of its aid budget cuts, the UK government has cancelled a project to help Rwandan girls through education.
A £12.5m programme to help 200,000 young people in Rwanda complete secondary school and reduce teen pregnancy and sexual violence will be scrapped "following the reduction in UK GNI [gross national income] and UK economy recession", the Department for International Development (DfID) said in a notice published last week.
A day after the cancellation was announced, DfID ceased to exist, merging with the Foreign and Commonwealth Office in a long-promised shake-up of overseas aid by Boris Johnson's Conservative government.
"For too long, frankly, UK overseas aid has been treated like a giant cashpoint in the sky, that arrives without any reference to UK interests," the prime minister told the House of Commons when he announced the move back in June.
Among the beneficiaries of the changes, which have been widely criticised, including by three former UK prime ministers, are UK retailers. A couple of weeks before the Rwandan project was shelved, the government announced it would be spending £4.85m of its remaining aid budget "to protect high street supply chains", specifically mentioning Marks & Spencer, Tesco and Morrisons.
The abandoned project, called 'Investing in Adolescent Girls in Rwanda', had almost completed the procurement process and was due to start in early 2021.
Sarah Champion, Labour MP and chair of Parliament's international development committee, told SourceMaterial: "The recent government cuts to the aid budget were always discussed in the abstract as percentages and cost savings.
"We are now starting to get the reality of that decision with real projects facing closure and real people losing opportunities to improve their lives. Cancelling a project that invests in the future of Rwandan girls is totally at odds with the prime minister's stated commitment to girls education. This is the first clear demonstration of the lack of oversight and strategic vision within the newly-created department of FCDO. Sadly, I don't think it will be the last."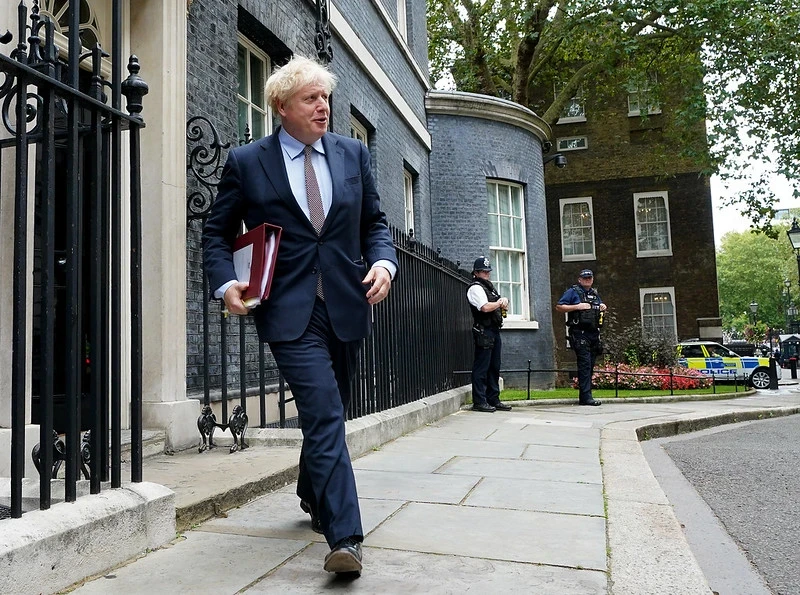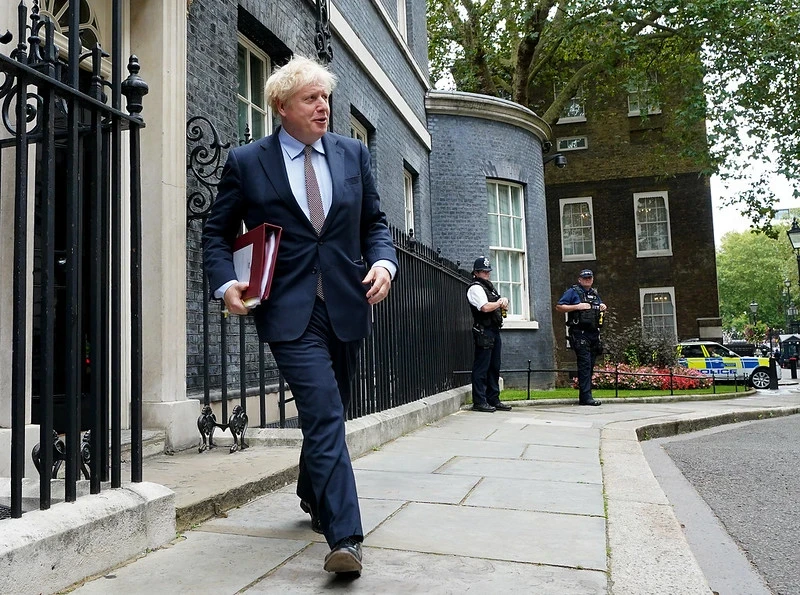 A source with knowledge of the project told SourceMaterial up to 30% of the intended recipients of project funds would have been young people with disabilities.
They added: "It is obviously unfortunate as the programme had considerable potential to support a significant number of young people in a low-income country, especially in supporting primary to secondary school transitions."
Foreign secretary Dominic Raab said in July that due to the economic downturn caused by the coronavirus pandemic Britain's global aid budget will be cut by £2.9bn this year.
A Foreign, Commonwealth and Development Office spokesperson, said: "The UK is a global leader in international development and a force for good in the world, investing 0.7% of our annual Gross National Income to reduce poverty, save lives and help girls get a quality education.

"Our work in Rwanda has trained extra 25,000 primary school teachers to support girls in the classroom, and also provides pregnant women and young children with nutritional support to cut infant mortality and make childbirth safer."
Main picture: Jon Evans